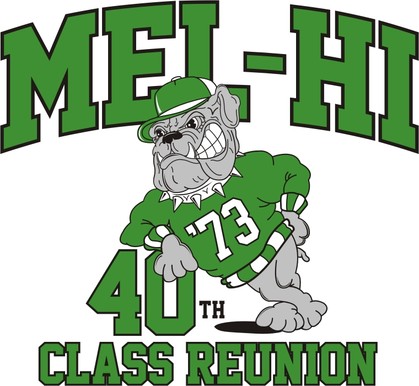 Welcome!
This is the official web site of
Melbourne High School, Class of 1973!
Melbourne, Florida
Contact us: info@melhi73.com
This is a private & PERMANENT (YES! We will keep it going!) site for all Mel-Hi students who graduated in 1973, or not quite, who would've but perhaps finished at another school, or took the GED, or moved away before the end of '73.
FREE, no annoying ads, no spam!
You are ALL welcome here!
Next BIG Get-Together will be October 10, 2015
60th Birthday Party!
Please, please, please take our survey and let us know if you will planning to attend so we can plan better
The 40th Class Reunion
is now in the history books, and what an epic 3-day party it was!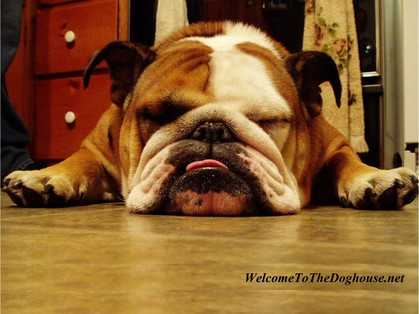 October 11-13, 2013

As of August 7, 2014 we are
313 Members Strong!
Newest Member:
Kathy Johnson (Johnson)
Questions? Write us at: info@melhi73.com
First time here?
Click HERE for Frequently Asked Questions (FAQ's)
Please, after you have set up your page, please click on "Missing Classmates" in the left menu. If you know anyone's email address, click on their name and invite them to our site. The more classmates we have, the better!
IMPORTANT NOTICE: All cliques have been officially disbanded and we have been assimilated into one GREAT class!
MELBOURNE WEATHER
Is your name missing?
If you were a member of the Mel-Hi Class of '73 and your name is NOT listed on the Classmate Profiles, please send an email with your pertinent information to the address below.
Wish you could hang out with the Class of '73?
We don't blame you. If you were friends with people in the Class of '73 and want to hang out with the cool members on this site, ask a class sponsor to ask on your behalf that your name be added. Or just write us and plead your case. You will then (probably) be admitted as a Guest Member. Guest members have the same privileges as class members except they are categorized separately in In Memory, Classmate Profiles, etc.
Contact us: info@melhi73.com
You will find a very active community of funny, fun, kind, caring fellow '73 grads on Facebook.
Click here:

Once there, in the right upper area, click the "Ask to Join Group" button.
REFER A FRIEND PROGRAM
I have added a link at the bottom of the right margin that is automatically configured to use as a "Refer a Friend" program. Not only is the Class Creator site used for high school classes, but for families and any group that may benefit. If we refer someone to the site and they sign up for Class Creator, a $50 check will be sent to our class!! This is a great way to earn a little extra money and try to keep our costs down for reunions. If you know anyone that could use the service please pass along the information. To receive credit they must use the link below. If they need assistance please use the "Contact Us" button.
ANNOUNCEMENTS
•

Everyone-

I registered our reunion information on Classmates.com to catch anyone who did not know about this site and to let them know to sign up here. If you get an email from me from Classmates, it is not a hoax, spam or a virus. When a reunion event is set up on Classmates, it sends out an email to everyone it has on its list so you may get a message because of that.

Thanks!

Barbara Hopp Linton

•

My Senior yearbook got flooded. If anyone has an extra or can get ahold of any extra, I would love to have it.

Thank you,

Debbie Cross
UA-34515402-1