Share Your Photos
We Want Your Photos
The class of 1973 from Melbourne (FL) High School wants to see your photos.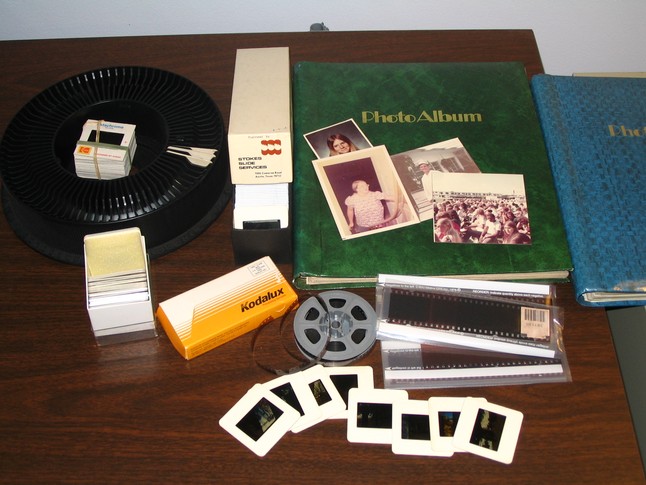 Many people took photos at Mel High and of Mel High people and events during our school years. We want those photos to share with classmates on the web site and a slide show at our reunions.
Photos Are Out There
Some amazing material has already surfaced. No one remembered that some of this stuff existed, even those who created it. Please look through your drawers and closets. There is time before the reunion, but it will be easier if we start now.
What To Look For
Slides - popular in the '70s but your projector has been broken since the Reagan administration
Negatives
Prints and Albums
News Articles
Sketches and drawings
Movie film, probably 8mm
Students or parents who were photgraphers
Your Originals are Safe
We have people who are handy with cameras, scanners and computers. Your original will be digitized and returned intact. If you already have digital copies, you can email them to photos@melhi73.com, or just post them to the Way Back Machine.
Who to Contact
Please notify photos@melhi73.com of any photos or leads you may come across.
Mel High Alumni From Other Years
If you know any Mel-High Alumni from other classes who may be working on their own events, we would like to hear from them. We have photos and memorabilia to share, and we hope they do as well. Again, please email photos@melhi73.com.
Missing Memorabilia
The cheerleader memorabilia collection shown below was slated to be ours for the reunion, but it disappeared just before we were scheduled to receive it (from Applebee's). If you know where this is, we would like very much to arrange for it to appear at the reunion. Contact photos@melhi73.com. This shadowbox exhibit was about 3 or 4 feet high. Thanks. This item was special, because it contains photos of MHS class of 1973 students.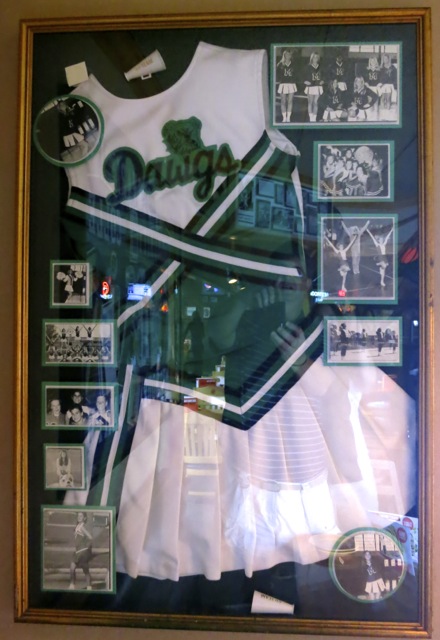 UA-34515402-1